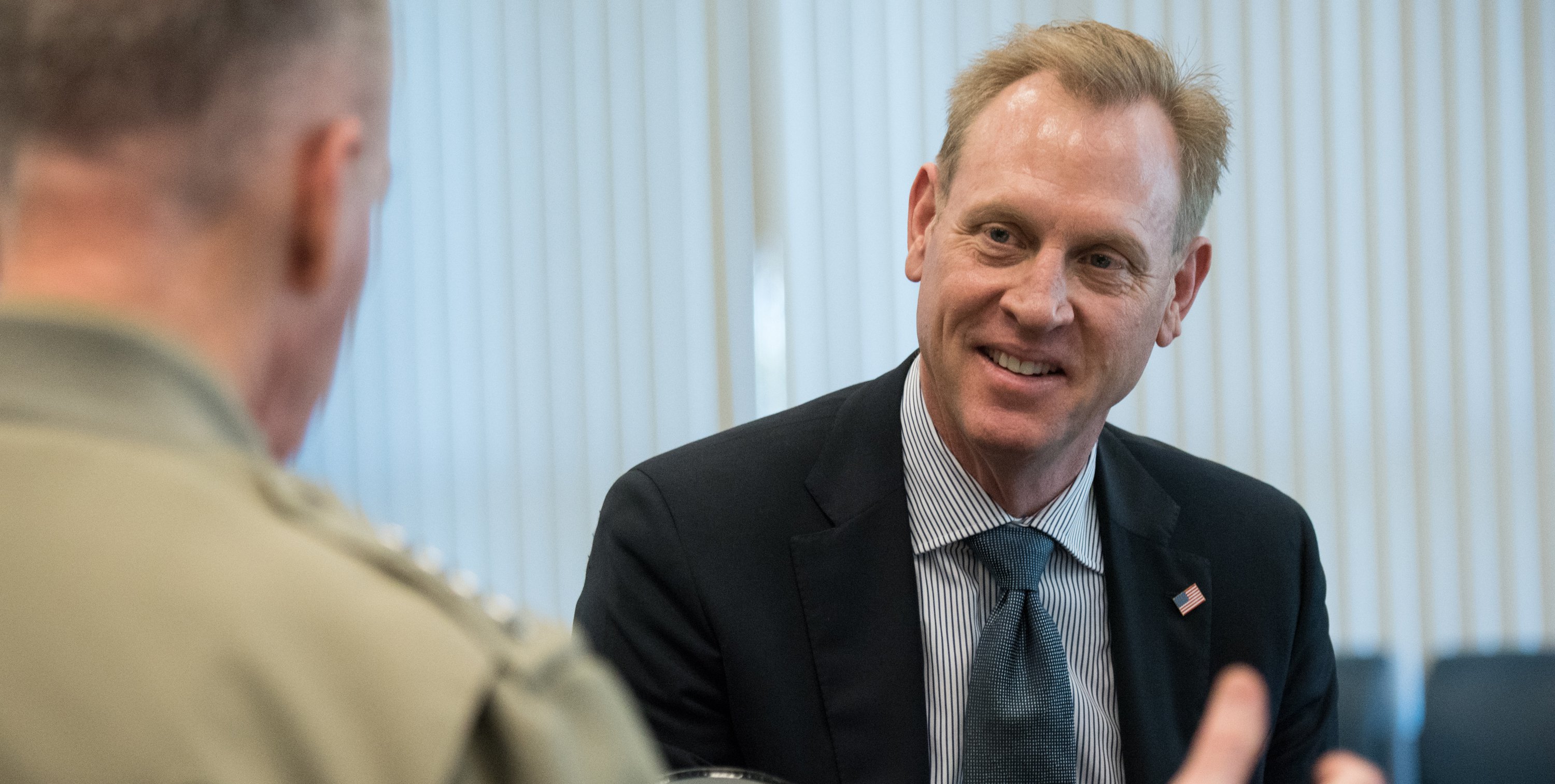 By Debbie Gregory.
Deputy Defense Secretary Patrick Shanahan believes that increased communication with defense contractors is a step in the right direction in order to optimize the Pentagon's relationships with industry. The Defense Department's No. 2 civilian, Shanahan manages the Pentagon and oversees the acquisition and budget efforts.
In a March 2 memorandum entitled "Engaging With Industry" Shanahan wrote: "Conducting effective, responsible and efficient procurement of supplies and services while properly managing the resultant contracts requires department personnel to engage in early, frequent and clear communications with suppliers."
As the Trump administration sought to deepen relations between private industry and government, last April Defense Secretary Jim Mattis encouraged expanded Pentagon-industry relations.
The push for more Pentagon-industry communications comes after other top leaders have ordered restrictions on talking with the public and the press. Most recently, on March 1, U.S. Air Force leaders suspended all interviews, embeds, and base visits for media organizations "until further notice."
Prior to that, in March 2017, the Chief of Naval Operations cautioned his people to be more careful in what they say in public, saying that he did not want to give adversaries useful information.
"Industry is often the best source of information concerning market conditions and technological capabilities," Shanahan wrote. "This information is crucial to determining whether and how the industry can support the Department's mission and goals."
Shanahan believes that complying with ethical and legal limits "should not" cause defense and service officials to be reluctant to engage industry.
"The department's policy continues to be that representatives at all levels of the department have frequent, fair, even and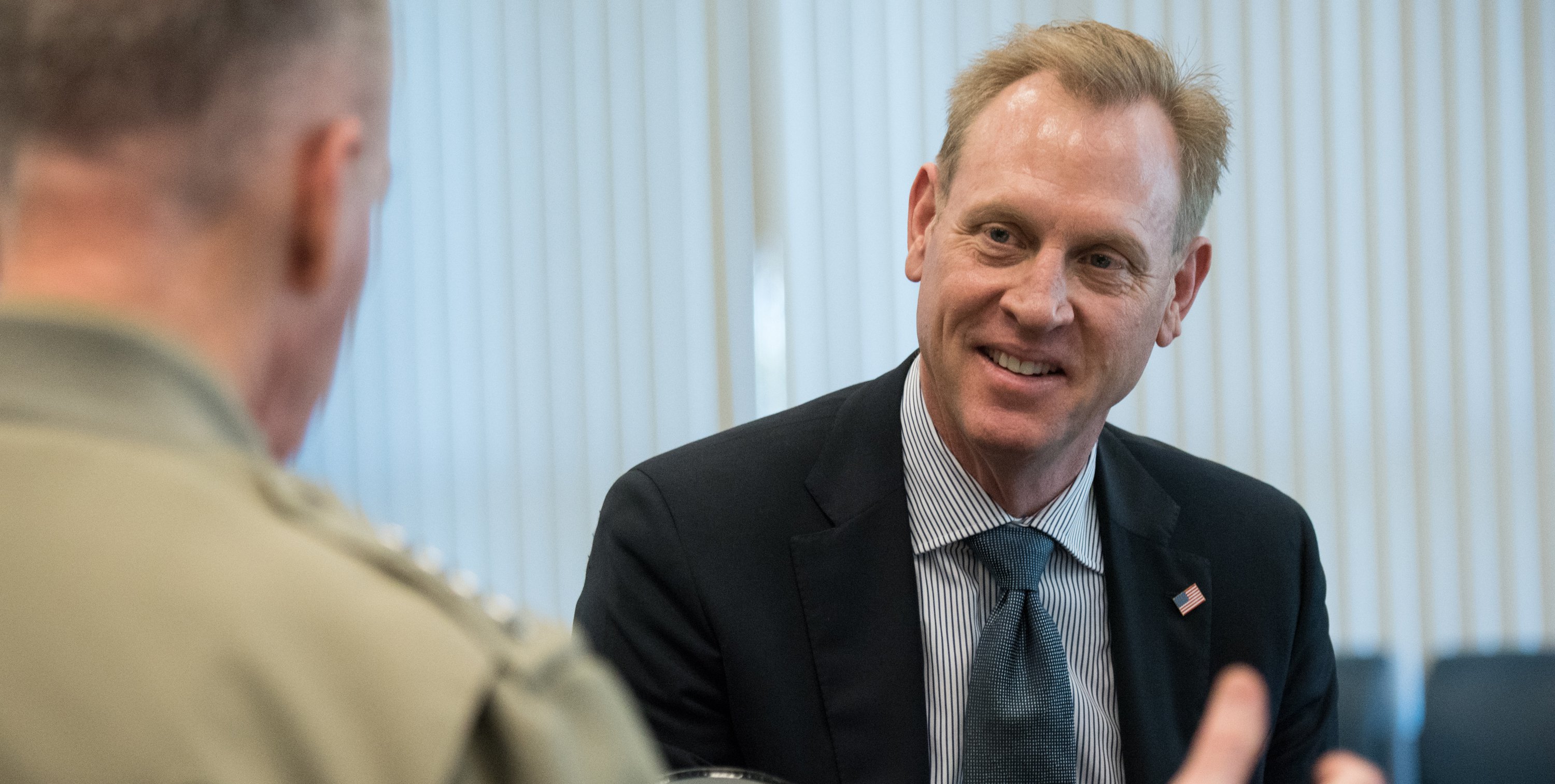 with industry on matters of mutual interest, as appropriate, in a manner that protects sensitive information, operations, sources, methods and technologies," Shanahan wrote.