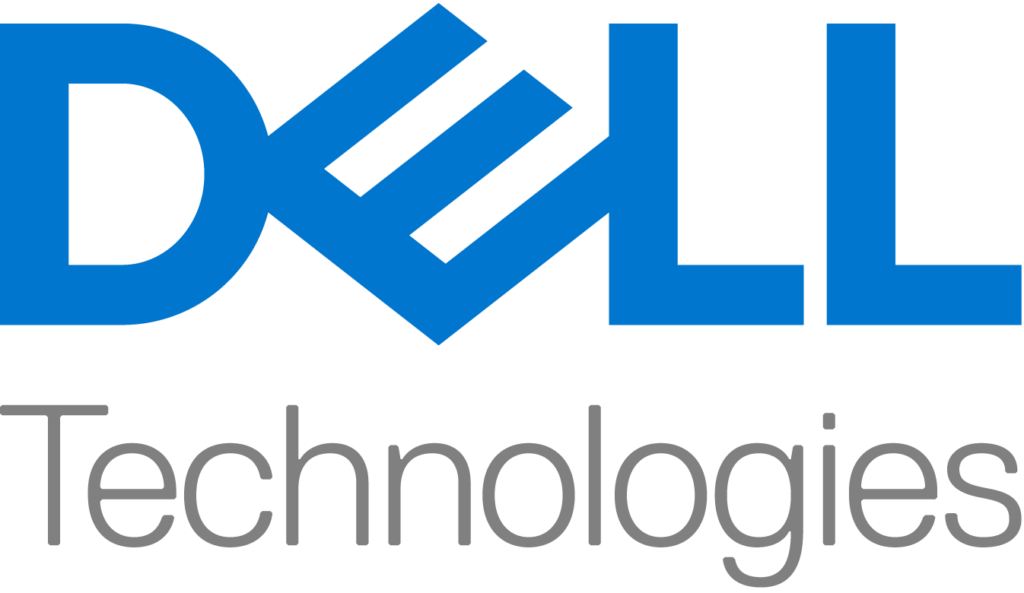 "At Dell, we're committed to helping Veteran Small Businesses' use technology to run smarter and more profitably. We're delighted to partner with VAMBOA to provide fast, easy access to deals on Dell products that will help business leaders stay competitive."
– Mobolaji Sokunbi
Head of Acquisitions and Strategic Partnerships
North America Small Business, Dell Technologies
HANDLE ANY WORKLOAD BEAUTIFULLY:
Superior savings on exceptional business designs
Valid Dates: 9/10/2020 – 9/23/2020 @ 6am:
Superior deals. Top Tech. Plus, members save an additional 10% on select systems. To access your exclusive VAMBOA savings visit www.Dell.com/VAMBOA to receive your coupon or call 800-757-8442 to speak with a Small Business Tech Advisor. Be sure to mention you are a member of VAMBOA!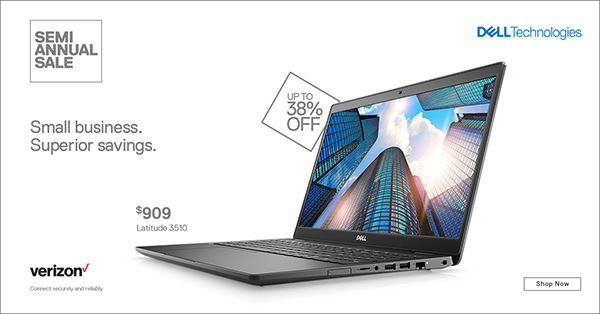 Request A Call
Talk with Christian Mims, VAMBOA's dedicated Account Executive from Dell Technologies, for recommendations and insight about your IT infrastructure.
Consultations and discounts are for U.S.-based companies. Your staff and family can use them too!