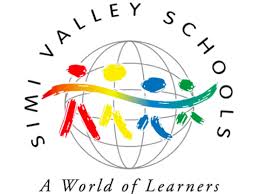 Simi Valley Unified School District's SECURITY FENCING & LANDSCAPE IMPROVEMENTS AT WHITE OAK ES project (BID NO. 18D5BX299), bidding 04-05-18 at 11:00AM. The engineer's estimate is $520,000. There is a 3% DVBE participation goal. The Project involves fencing installations, irrigation systems, grading, paving, drainage, landscaping, and other work. ECI seeks proposals for all items of work.
Send proposals by 04-05‐18 at 8:00AM to estimating@environcon.com or fax 818‐805‐3560. Bonds will not be required from qualified DVBE subs. Plans and specs are available; email or call 818‐449‐8920 to get them.
Environmental Construction, Inc.