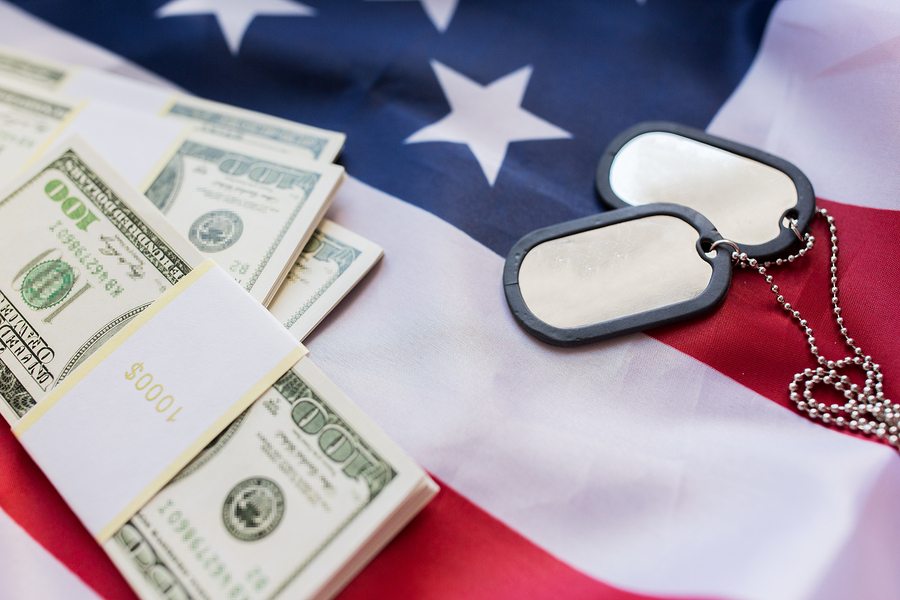 By Debbie Gregory.
There are a number of veteran business loans available to veterans, service-disabled veterans, National Guard and Reservists, and in many cases, the wives and widows of servicemembers.
To be eligible to receive a veteran loan, the veteran must hold at least 51% ownership of the business.
Some of the programs that offer business loans specifically for veteran-owned businesses include:
Streetshares- This is an online financing marketplace built and run by veterans for veterans with small businesses. The Streetshares platform connects veteran entrepreneurs with the right investors who can provide financing for their small businesses. Streetshares has a simple application process to ensure applicants get the right investors for their businesses.
Military Reservist Economic Injury Loans- Not intended for all veterans, this SBA sponsored veteran business loan program is geared particularly toward current and veteran military reservists whose small businesses were impacted when they were called into active duty. If you are a small business owner who is in need of financing as a result of your active service, this program may be just what you need. With interest rates as low a 4%, this program just might be able to get your business up and running in no time. Their terms expand as much as 30 years, but bear in mind that you will need collateral for loans over $50,000.
Veterans Business Fund- This 501(c)(3) nonprofit is an up-and-coming resource for veterans who are seeking funding to open or expand a small business, or purchase a franchise business. The Veterans Business Fund (VBF) relies on donors to provide funding for veteran business loans at favorable terms. Veterans won't be able to finance their business entirely through VBF, as the program will offer loans only in conjunction with the business owner's personal equity and the participation of an outside financial institution.
SBA Express Loan Program- Not to be confused with the SBA's Patriot Express program, which has unfortunately ended, veterans can apply to its normal Express Loan program. Authorized veteran business loans of up to $350,000 through the Express initiative have zero upfront fees.
Hivers and Strivers- This angel investment group is focused on providing early-round funding for startups run and managed by academy graduates, especially from West Point, Annapolis, the Air Force, and the Coast Guard.
As a veteran, your determination to defend our nation's freedom will hopefully translate to success as a small business owner.