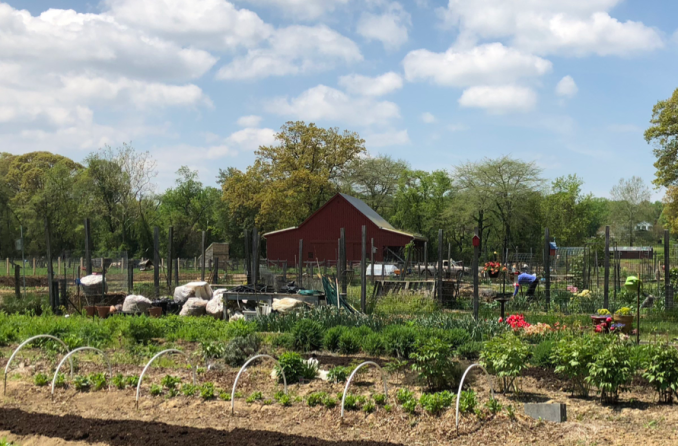 By Debbie Gregory.
The 2018 Military Influencer Conference hosted in Orlando was the setting for the announcement of the three finalists of the StreetShares Foundation Veteran Small Business Award – Food & Beverage Edition.
More than 100 veterans and military spouses applied for the award before the field was wittled down to 14 finalists. Then the power shifted from the StreetShares team to the public, with over 11,000 online voters choosing the final top three contestants.
The audience at the Military Influencer Conference, comprised of veterans, current service members, military spouses, and their supporters heard the four-minute pitches of the top three finalists and then cast their votes via text messages for the product or service they believed had the greatest chance of success in the market.
Tasty sweets are the order of the day from military spouse Olandria Hudson's Henny Penny's Patisserie. The company is focused on providing high-quality baked goods, catering services and classes to everyone from busy parents, senior citizens, and luxury vacation rentals to the new military service members in the area.
Former U.S. Army helicopter pilot Keith Sherrill of Haint Blue Brewing Company introduced his company as the "Front Porch Beer of Choice." In addition to his company's 69 craft beers, Sherrill is proud his company has had the opportunity to collaborate with other veteran-owned businesses. Sherrill stated, "At the end of the day, we're not building a brewery and making a great product, we're building a platform and making a difference."
And the Winner is…
Mark Mhley's Re4ormed Organics, born from the Marine Corps' search for a deployable, renewable energy system to recycle food waste. Re4ormed Organics' anaerobic digester technology addresses the urgent and complex challenges of food and farm waste management. As the winner, Mhley took home the grand prize of $15,000.
StreetShares CEO Mark Rockefeller joked that this might be the first time in history that a garbage product has beaten out beer or cake in a popularity contest!
All three of the entrepreneur finalists took home a cash prize and a year of mentorship from the Boston Beer Team.