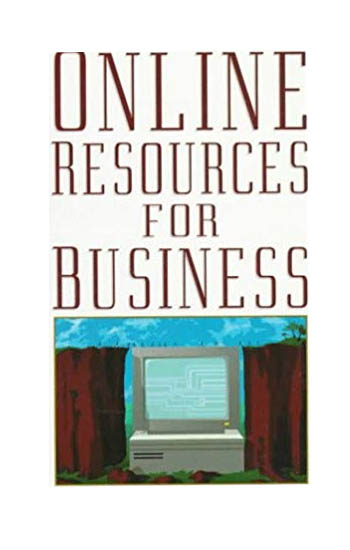 By Debbie Gregory.
Part 3 of 3
What You Need to Start and Run a Business : Online Resources and Tools
Often starting and running a business means that you are doing most of everything all by yourself. The good news is there are a multitude of resources out there that can help! Thanks to technology, there are tons of affordable and easy to use tools that can automate some of your most redundant tasks. Whether you need a hand starting your business or you are already up and going, below are some great resources to bookmark and take advantage of.
General Business Guides and Resources
General Business Programs:
Funding and Money Management Resources
Loans: 
Grants:
Peer-to-Peer:
Crowdfunding:
How to manage money
Money Management Programs
Legal Assistance and Documents
Marketing Resources
Marketing Programs
Networking
Other Helpful Programs:
VAMBOA, the Veterans and Military Business Owners Association hopes that you hve enjoyed this three-part series.  We hope these online tools and resources are valuable and will help your business.   If you are a veteran, former military, spouse or loved one, consider joining VAMBOA.  There are not any membership fees or dues.  Here is a link to join:  https://vamboa.org/member-registration/.