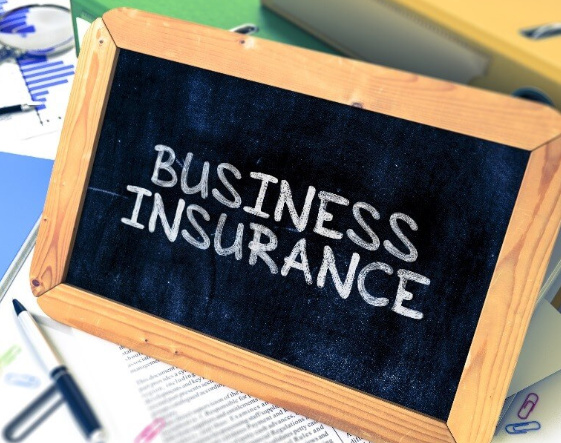 By Debbie Gregory.
In today's business world it is imperative that you have protection for your business in case someone files a lawsuit against it. One of the smartest ways to have some peace of mind in our litigious world, is to have enough insurance coverage for your business. It is important to make sure when looking at insurance for your business that you select the right type for it.
The two most commons types of insurance that are available for a business are general and professional liability insurance.
How do they differ.  What types of claims do they cover?
General Liability:
General Liability Insurance covers damages and lawsuits against your business for property damage, bodily injury, libel, and slander. This includes accidents on your business property, damages done to someone else's property or advertising mistakes and copyright infringement.
Professional Liability:
Professional Liability Insurance overs claims against your business service or advice including if errors or omissions were made. Basically, these are errors or omissions or any mistakes made because of advice you gave or a service you provided.
Best Ways To Protect Your Business From Liability:
There are three ways to help you protect yourself and your business from lawsuits.   You should form and LLC or corporation that will  protect you personally, obtain liability insurance, and run your business with integrity and safety always front and center.
Form an LLC – This would transform your business into a limited liability company which will shield your personal assets from any lawsuit against your business. You may also decide to incorporate and become a corporation.  This decision is one you should make with your attorney.
Liability Insurance – It is always best to err on the side of caution and have enough insurance coverage on your business in case of a lawsuit including a frivolous lawsuit. This type of insurance should also help to cover your legal fees from the lawsuit as well as any settlements or payouts.
Run your business with integrity and safety– The best way to avoid a lawsuit is to make sure that you do not do anything that would prompt someone to sue you. Make sure that you, and any employees you may have, run your business as safely as possible and with as much honesty and integrity as possible.
As the threat of a lawsuit continues to grow for every company, regardless of size and industry, it is critical to know what type of insurance you need and to have the correct coverage for your business. It is always best to consult an insurance professional if you have any questions or concerns about coverage for your business.