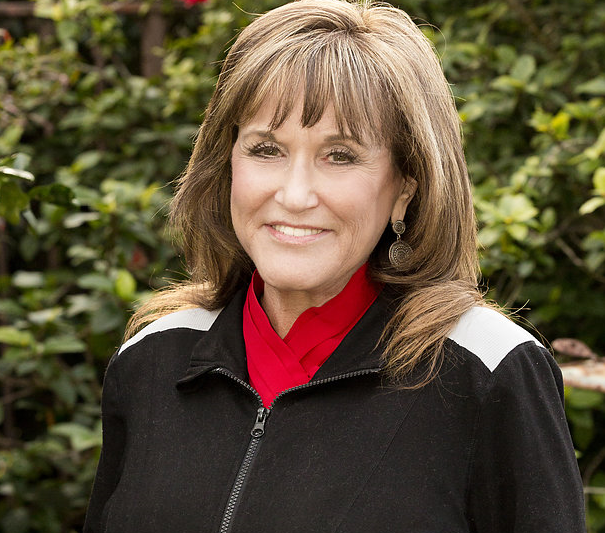 You're invited to listen to Debbie Gregory's interview on Lt. Col. (Ret.) Denny Gillem's radio show on Frontlines of Freedom Military Talk Radio at: https://bit.ly/2IdfoVE.
Frontlines of Freedom is designed to address and discuss the most pressing issues facing our armed forces, veterans and their families.
During the interview, Debbie touched on her family's rich history of  service and her reasons for founding VAMBOA. Debbie also referenced her previous role as the CEO of MilitaryConnection.com, and the great number of non-profits we have been privileged to work with.
Debbie shared that she felt one of the  biggest take-aways from the Power Your Business Conference that VAMBOA produced in conjunction with Amgen was the information our members  received from the corporations present as to how to do business with them.
This year, one of Debbie's goals is starting a veteran incubator to help veteran start-ups get their businesses off the ground, and take them to the next level. The great thing about an incubator is the collaborative environment that exists when people share ideas.
If you're not already a member, you are invited to join the 7,200+ members nationwide. There is no fee to join.
Guests on Frontlines of Freedom include Cabinet members, generals, admirals, officers of all ranks, enlisted members, politicians, and of course, our very own Debbie Gregory.