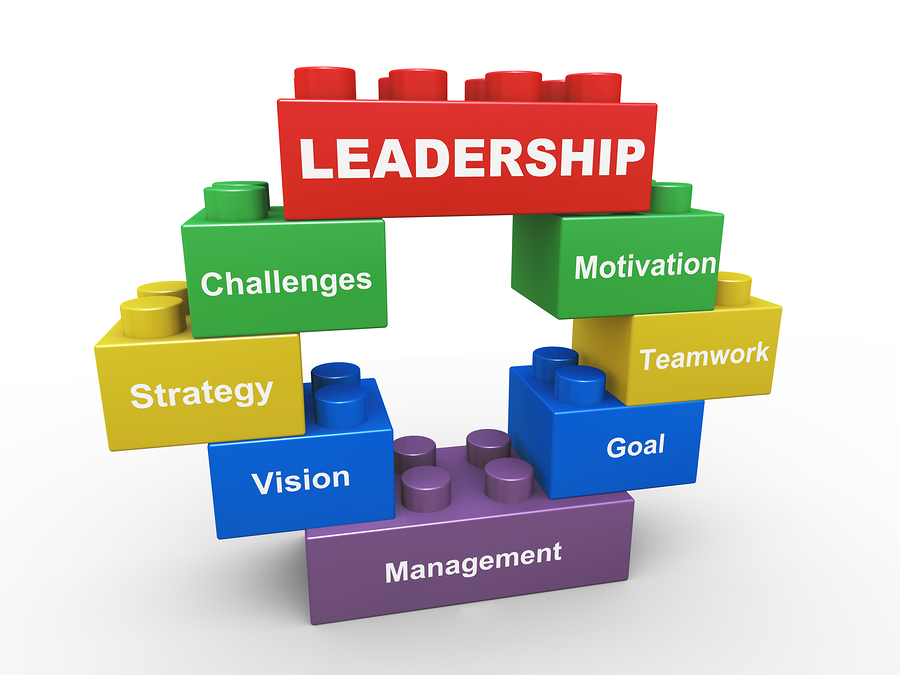 By Debbie Gregory.
Whether at the helm of a two-person company or a bigger player, strong leadership skills can mean the difference between a successful business and a failing one. Leadership is almost 100% about managing people.
Having great ideas and a strategic vision won't get you far if your employees aren't willing to follow you. And too many entrepreneurs take leadership skills for granted.
This is usually not a problem for veterans in an entrepreneurial role. But just what is it about the military that has created individuals with such a strong sense of leadership? What values do veterans leave their military service with that that makes operationalizing a team so easy?
A business's success really boils down to the way the team works together. Here are some pointers that will serve all businesses well:
You're one team, despite your position. Lead by example. And never be afraid to ask for advice.
Listen throughout the chain of command. Communication is key! Share successes and failures. Information clearly transmitted gives them context and a sense of belonging to the company.
Embrace diversity. Hire and retain the best of the best. Often times, these employees will be your fellow veterans.
Have a strategic vision. Plan where you want your business to be in five years and how you are going to take it there.
Don't be afraid to delegate. Leaders can be found at all levels in an organization. Giving your employees more responsibility will help you to identify which ones have what it takes, allowing you the opportunity to help them develop their leadership skills.
Successful CEOs must build a team that are prepared to pitch in and move out of their comfort zones. This is something fundamental in the military, where the teamwork ethic is so strong that they never leave a man behind.