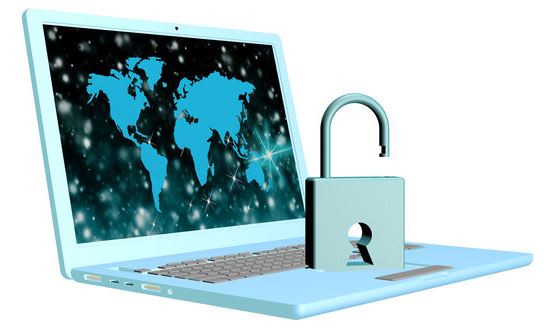 By Debbie Gregory.
When it comes to security breaches and hacks, it's not just the Fortune 500 companies that are targeted.
In fact, smaller companies have become more attractive to hackers because they tend to have weaker online security. They're also doing more business than ever online via cloud services that don't use strong encryption technology. To a hacker, that translates into reams of sensitive data behind a door with an easy lock to pick.
Some of the most sinister hacking outfits operating today are "state-sponsored" groups supported, or at least loosely supervised, by governments. That includes the Russians who allegedly hacked into the Democratic National Committee and the North Korean team credited with unleashing the "WannaCry" malware as a moneymaking scheme.
Here are some tips to help you keep your information safe:
Put in place the best tech barriers you can afford, including cloud-based security apps, cybersecurity software and anti-virus software. Make sure that you keep these barriers up-to-date
Patch your biggest vulnerability: you and your people. Hold a training on "how to open email". Sounds basic, perhaps, but the vast majority of attacks make their way into the office by someone opening an email. The virus reaches out to the network, the servers, and other computers and infects everyone it touches. Teach employees to devise smarter passwords, possibly using a password generator. Additionally, they should know how to think critically about their online actions.
Consider a secured, private network or server. Controlling your own server and private network ensures who can access it and decreases the chances of outside interference.
Put your security measures to the test. Consider bringing in an ethical hackers or cybersecurity expert to find any issues with your security. Run daily virus and malware scans on your work machines.
Don't ever assume hacking won't happen to you and your company. Complacency is the easiest way to become vulnerable to cyber-attacks.