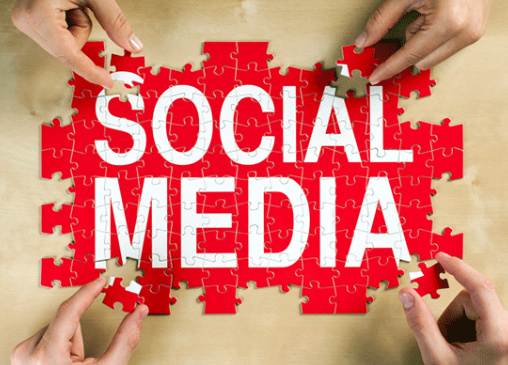 By Debbie Gregory.
Social media is an integral part of most of our day to day lives. It seems like everyone is on social media from celebrities to businesses to everyday folks. As a business, if you want to succeed in today's world, you must be on the social media platforms that target customers and you must learn how to use it properly.
Tips:
Social media is a great way to engage your customers.  If you run a business, it will also generate leads.   You need to specifically define your social media goals and select promotional techniques that will achieve it.
It is a great idea to have a presence on all social platforms that you think are relevant to your business.  To be truly successful on social media, you should select the one platform that provides you the best exposure and become an expert on that platform.
Every platform has its own unique target audience or users.  For example, LinkedIn is geared more towards working professionals, Yelp is better for the service industry, Pinterest is more targeted at the creative community, and so on. Select the one platform where you know your customers are and spend your energy on it. Learn the ins and outs of how that platform works, get to know the benefits and drawbacks, and truly attempt to connect with your audience there.
In today's hyper-connected world, if you aren't paying the platforms you simply will not gain the exposure you would like to have. You need to budget in social media ad campaigns.  Otherwise your information, and business, will become buried in the worldwide marketplace. The good news is that these types of campaigns don't need to be super expensive. You only need to spend a few dollars a day to promote a post, tweet, or video and gain the following you are seeking.
It is always best to hire an expert who specializes in the social platform of your choice. They can help you properly setup and run ad campaigns, measure the success of the campaign, target the correct people, and help make tweaks or suggestions for improvement. This is money well spent.
Typically, you will end up running multiple ad campaigns at the same time and most of which will fail miserably. That is ok, not every campaign will be a hit (even if you are paying a pro). You will need to try different tactics and methods to hone in on the ones that work the best for your offering. Do not be discouraged when the first few campaigns don't go as well as you expect.
Gaining a loyal social media following that helps you grow your business is not quick or simple.  With the proper techniques and the right team, you can achieve your business goals. Make sure you are utilizing the correct platform, become an expert at it, hire the help you need so you can focus on the business side, and don't be too discouraged if the results don't come immediately.