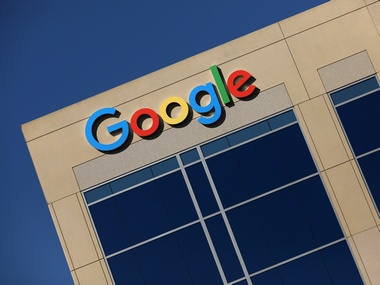 By Debbie Gregory.
The controversy around Google's cooperation with the military, which has already cost them a dozen employees, may intensify in the coming months as Project Maven expands into new areas.  This is the first known mass resignations at Google in protest against one of the company's business decisions.
Google's decision to provide artificial intelligence to the controversial military pilot program will expand to include developing tools to more efficiently search captured hard drives.
Project Maven is formally known as the Algorithmic Warfare Cross-Functional Team. The technology fielded under Maven can automatically annotate objects such as boats, trucks, and buildings on digital maps.
The use of artificial intelligence in drone warfare has some Google employees protesting the only way they feel would be effective- by resigning. About 4,000 other Google employees have sign a petition in protest, asking Google to immediately cancel the contract and refuse future military work.
Google claims it is only providing open-source software to Project Maven, which means the military would be able to still use the technology, even if Google didn't accept payment or offer technical assistance.
Google has long been known as one of the coolest companies to work for, with an open culture that encourages employees to challenge and debate product decisions.
Word of the controversial project began to spread internally three months ago. Employees felt that the ethical concerns regarding the project should have been addressed before the contract was signed.
Last month, the Tech Workers Coalition launched a petition of their own, demanding that Google abandon its work on Maven and that other major tech companies, including IBM and Amazon, refuse to work with the U.S. Defense Department.