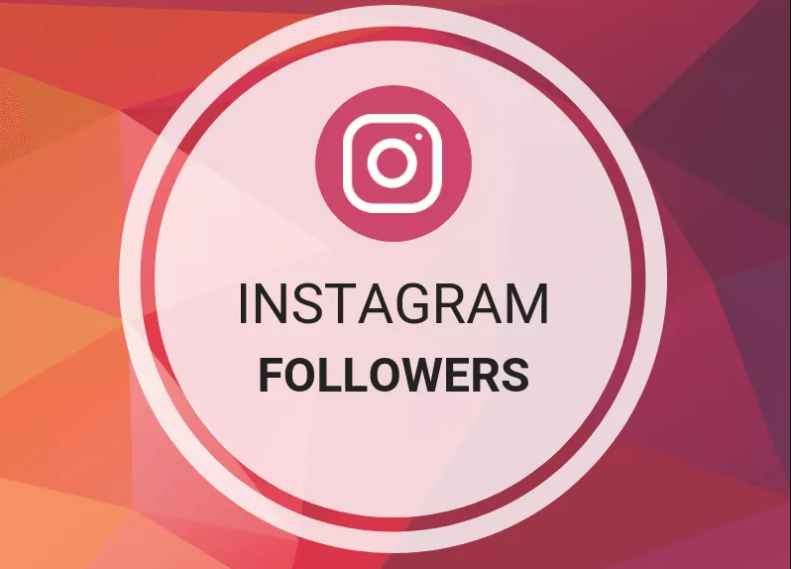 By Debbie Gregory.
Starting out in social media for any business seems difficult but it really doesn't have to be so intimidating. Building a large following takes time and effort but it should be fun. There are a few things that you can do to help increase your followers and below are some tips to obtain first 1,000 followers a bit more quickly.
Using popular hashtags is a great way to gain followers but the catch is the hashtag must be relevant to your business. Additionally, be sure to mix a variety of popular hashtags with some less popular hashtags so that you don't simply get lost if there is a high level of competition for the tags.
If your content is not interesting or visually appealing, people are not going to follow you. Invest some time and effort into the content that you post.  Take time and spend the money to have a professional photo shoot to build a library of high-quality photos to promote yourself on social media. Spur-of-the-moment smartphone photos are great occasionally but followers will be more willing to stay engaged if your content provides high-quality eye candy.
Set aside a small amount of time everyday to engage with your followers such as liking their content, responding to comments, mentions, and private messages. This is also a good time to search for other accounts that you would like to follow. Simply liking a post is not going to cut it. Your like will get lost in the hundreds of other likes and will go unnoticed. Comments force interaction and tend to stay more visible.
To build your following, consider a giveaway promotion. Many giveaways have multiple rules that help boost your account, reach, and engagement. Ask your followers to "Follow our account and tag two friends in the comments below." By having people tag two friends, you will gain more attention and, hopefully, a lot of new followers.  Don't add too many rules, make your rules clear, make sure to add an end date to the giveaway and keep on top of the promotion to engage those playing.
If are using a personal account for your business brand, we highly recommend changing it over to a business account. The business account provides you access to analytics and other benefits that are not available with personal accounts. If you are using a personal account and do not want to switch to a business account, make sure your personal account is set to public. This may sound obvious to some but you really need to make sure that your account is not private. Business accounts are automatically made public.
If you have a business account, you have access to Instagram Insights for your account. Instagram Insights doesn't necessarily provide super in depth analytics, but it does give you basic information that can assist you in understanding your followers, their behaviors, and the best times to post for engagement.
In summary, gaining 1,000 followers will take time.  Remember to be patient, post consistently, post quality, and engage your audience!  Remember to leverage relevant hashtags, tag other brands and individuals, and consider hosting a giveaway. Taking these steps will help your account grow and boost your business.