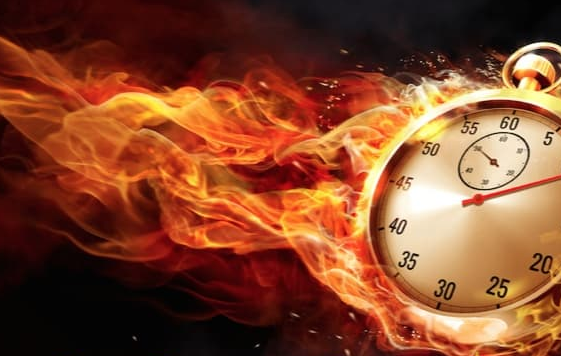 By Debbie Gregory.
There never seems to be enough time in the day to finish everything you need to do. This is especially true for Veteran Small Business Owners.  Below are some ways to help better manage your time and fit more into your day.
1.) Take care of the toughest tasks first thing in the morning:
Getting done the most unpleasant, or time-consuming tasks first thing does a few things for your entire day.  It will provide you a feeling of peace as you move onto tasks that are more appealing.  It will also start your day in a very productive way and can help you clear your head.  Often we have more energy first thing in the morning and as the days go on, we are use it up.
2.)  Group similar tasks together:
When you group similar tasks together and get into a "groove" of accomplishing them, you will end up saving yourself a ton of time. Switching gears can be tricky and you tend to lose your momentum getting ready for the next task.
3.)  Focus:
Multi-tasking is not a great idea when you are trying to accomplish a lot in a short amount of time. Keep your focus on one task at a time. Trying to tackle too much all at once can feel overwhelming and will slow you down.
4.) Track your time:
You know how long it takes you to accomplish most of your day-to-day tasks. Try to plan your day according to how long it will take to do the things you need to get done.
5.) Take breaks:
This may sound counter-productive but taking short breaks can help you be MORE productive. A short break can help you restore your focus, clear you head, rejuvenate some energy and balance your mental state. We are all human, not robots. Even if you only take a five- or ten-minute break to take a quick walk outside, you will feel better and be able to focus more on the tasks you need to complete.
6.)   Plan for tomorrow:
At the end of your day, it is always a good idea to plan ahead for the next day. List out the most pressing or difficult tasks to tackle first thing in the morning and budget the rest of your time based on what you already know about how long each task will take you.
Taking the time to really understand your time needs and planning appropriately will not only save you time, it will make you much more productive.