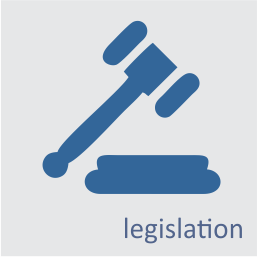 Legislation:   End U.S. Presence In Afghanistan & Give GWOT Vets $2,500 Bonus
Sens. Rand Paul, R-Kentucky, and Tom Udall, D-New Mexico, introduced the bipartisan American Forces Going Home After Noble (AFGHAN) Service Act to "honor the volunteers who bravely serve our nation by providing bonuses to those who have deployed in support of the Global War on Terrorism, and redirect the savings from ending nation-building in Afghanistan to America's needs at home," according to an announcement.
If passed, the AFGHAN Service Act would also permanently end America's involvement in Afghanistan and overturn the 2001 Authorization for the Use of Military Force, said the lawmakers, who serve on the Senate Foreign Relations Committee.
I believe that in addition to any bonus there should be resources to expedite the benefits those who have served have earned instead of waiting for them to be approved that can often be a long process too.
The question to everyone and please let us know what you think is:  Do you think we can end our military presence and involvement in Afghanistan?