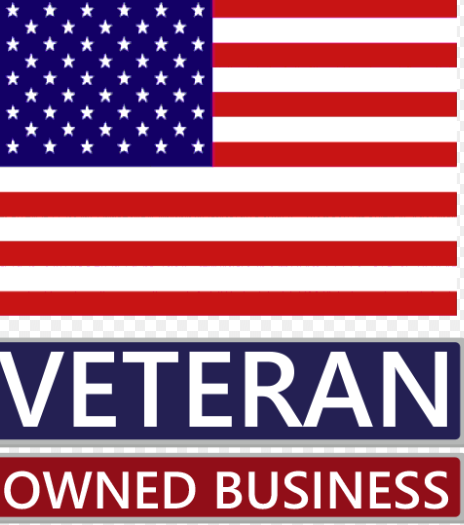 By Debbie Gregory.
VAMBOA invites you to enjoy Part 3 of this series of Small Business Ideas for Veterans.
Security Dogs
If you love canines, breeding and training security dogs can be a very lucrative business.  This is an excellent idea for those who handled dogs in the military.  Law Enforcement Agencies are potential clients as well as private individuals.
Security Gadgets Installation
Installation of many security gadgets can be user friendly, a lot of people prefer to have someone else do the installation for them. Outdoor security lights, video door bells and home security system installations are on the rise.
Self-Defense Training
In real life, victims do not get to pick the bad guy or the time, place and/or method of attack. You can offer group training or individual training to those who want to take responsibility for their personal security.
Senior Care Business
Aging at home is often the first choice for the elderly population. Services you offer can include meal preparation, light cleaning, medication reminder, client escort, companionship, helping with bills etc.  With the aging of America, this is a huge market.
Special Event Security
Many venues that host special events, including musical concerts, award shows, film festivals, carnivals, require a security staff.  Many venues need reliable security and will award contracts.
Tax Services
People usually prefer having a tax expert handle the filing of their income taxes. If you have a talent for accounting, this may be a good business to pursue.
Temporary Staffing Agency
There will always be employers looking for temporary staff, and people looking for employment,  This can be a lucrative business as your agency will make money for every hour that each temporary employee earns and you can obtain contracts.
Tire Shop
Every car on the road will eventually need new tires. Make sure that you can secure a good location and be competitive.
Tow Truck Business
Your business can be called upon for everything from towing an illegally parked vehicle to helping those with a broken-down vehicle including accident victims. Keep in mind the hours can be long and you will have to work in all types of weather.
Tutor
As a professional tutor, you will need to be constantly updated and have relevant knowledge of the subjects you are tutoring.  You may want to specialize in a specific subject or preparing students for specific tests such as SAT, ACT and moe.
Vehicle Wrap and Graphics Business
You can produce your own graphics and wraps, or order wraps from a dealer. This is a growing industry.
Wilderness Survival School
There has been an increase in wilderness survival schools due to the demand. If you're resourceful and the outdoors type, consider sharing your knowledge with others.
Veteran and Military Business Owners Association, VAMBOA.