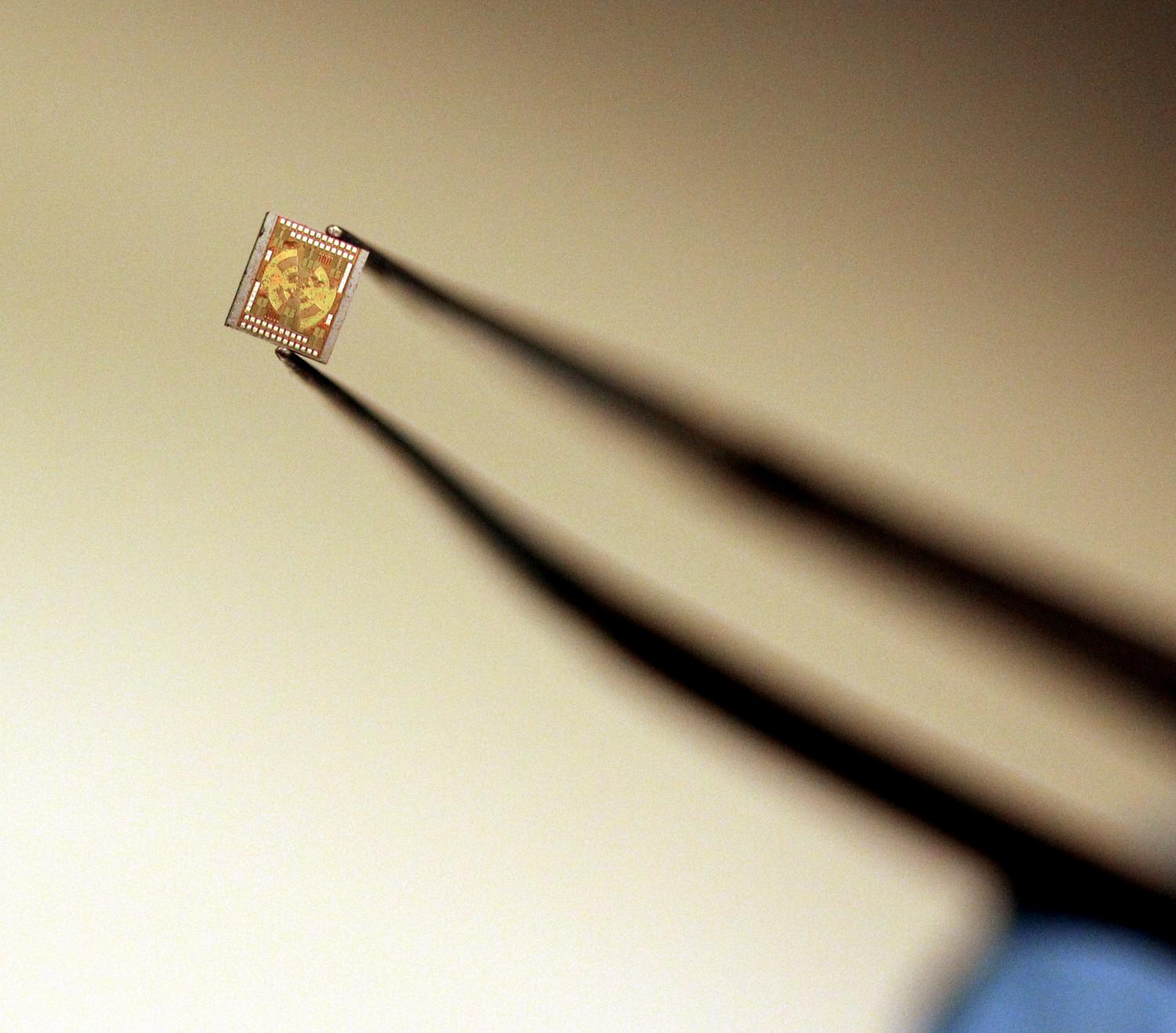 By Debbie Gregory.
The Chinese government broke into the supply chain for about 30 US companies as well as government contractors by using malicious computer chips, according to a new report by Bloomberg Businessweek.
The tiny microchips are no larger than single grains of rice.  Chinese spies inserted the microchips into equipment used by the companies and American agencies in order to gather intellectual property, along with trade and governmental secrets.
The chips, which were allegedly discovered in 2015 by engineers at Amazon and Apple, allowed hackers to "create a stealth doorway into any network that included the altered machines," a Trojan horse that gave hackers a direct line into any sensitive network, according to the report.
Amazon and Apple denied the Bloomberg report.
But the report stated that Amazon reported the discovery to U.S. authorities, which sent a shudder through the intelligence community. Affected servers could be found in Department of Defense data centers, the CIA's drone operations, and the onboard networks of Navy warships.
There have been heightened concerns about foreign intelligence agencies infiltrating American and other companies through so-called "supply chain attacks," particularly from China where several high-tech firms outsource their manufacturing, according to Reuters.
Cybersecurity companies have warned that Chinese hacking activity has skyrocketed amid increased tensions between Washington and Beijing. The United States and China are locked in a bitter and escalating trade war, in which hundreds of billions of U.S. and Chinese products are under tariff.
The reported electronic spying via supply chains to U.S. companies are certain to continue long-standing questions about the essential but uneasy relationship between the world's two leading economies.
American companies design and sell leading technology products, such as servers, laptop computers and smartphones, but depend on the labor force  in China to build and assemble them.