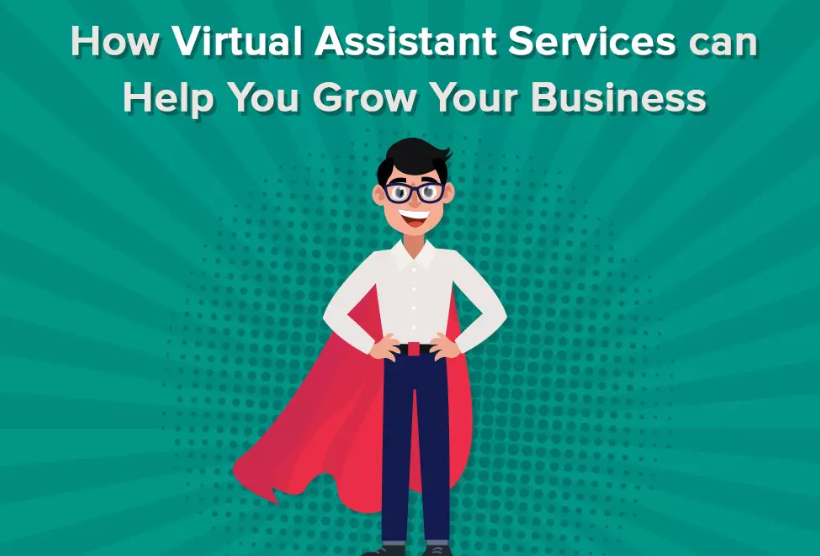 By Debbie Gregory.
Virtual Assistant jobs popped up in the 80's to support moms looking to work from home. This niche didn't take off until home internet access and use became standard worldwide. The market is steadily growing.
What is a Virtual Assistant (VA)?
A Virtual Assistant or VA is an employee who supports various business operations from a remote location. VAs assist with things such as reputation management, inbox management, social media content, online customer support, phone support, and basically any business-related task that does not require a person to be in the office physically.
Reasons to Consider a Virtual Assistant (VA):
You Can Focus On What You Do Best: You started your business for a reason and you have a specific set of skills. Hiring a VA to take care of things that are outside of your skillset will free up time that you may have wasted trying to learn the ins and outs of or struggling through trial and error to complete. Areas include bookkeeping, social media management, marketing, etc. You can use your free time to focus on things that you're actually good at and grow those skills further.
Tedious Tasks Taken Care Of: Areas such as data entry, email responses, and internet research are important to your business.  They can be very time consuming. Hiring a VA to take care of these areas provides you the confidence that these tasks will be completed without you really having to think about them or spend your time working on them thus allowing you to do other things for the success of your small business.
Better Organization of Data: Data is essential to help you make decisions about your business but most of it can be distracting and overwhelming. Some data areas include customer data, web analytics, and more. Hiring a VA to go over and organize the data allows you to quickly access the information that's pertinent to your business at a particular moment.
Better Communication: Your business receives tons of emails, online inquiries, comments, and calls daily. Some are important but others are not. Hiring a VA to manage your communications can allow you to really focus on the ones that are worth your personal time and effort.
Reduce Inefficiencies with Processes: Inefficiencies cost your business time and money and most business owners do not have the time to properly setup processes for their business. Processes can include automated invoicing or auto-responders to email inquiries. Hiring an experienced VA to set these processes up and run them will make your business more efficient.
Hiring a VA allows you to outsource the business items you struggle with or do not want to do.   Additionally,you can trust that the tasks will be handled competently. A VA can free up a ton of your time to focus on things that you are actually good at. It also gives you a better opportunity to work on growing your business, rather than getting stuck in the day-to-day operations.