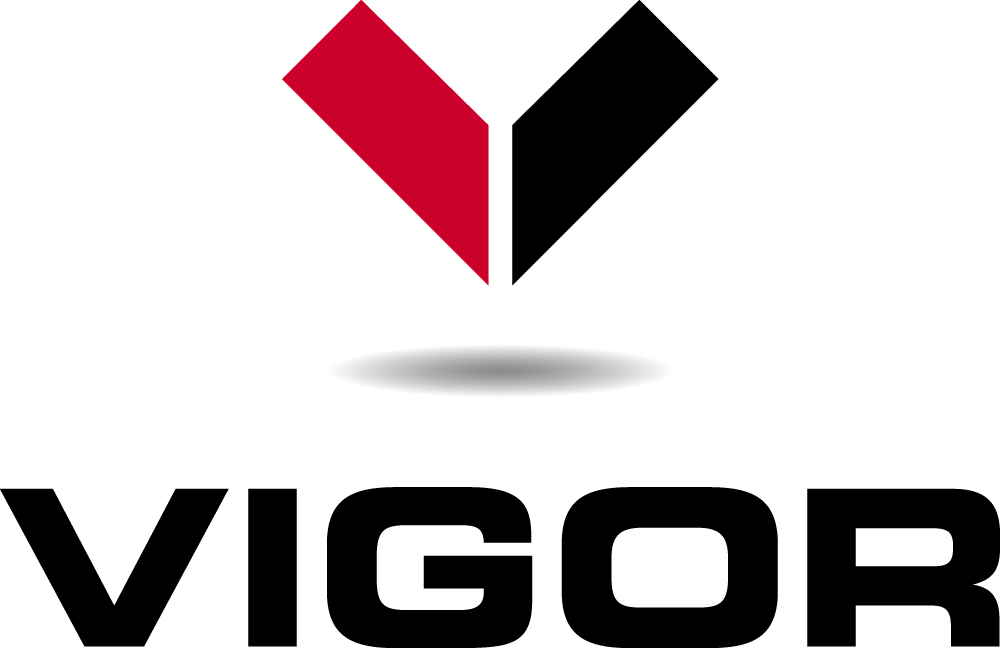 By Debbie Gregory.
To replace its aging fleet of Landing Craft Mechanized (LCM-8) "Mike Boats", the U.S. Army has awarded a massive contract to Oregon-based shipbuilder Vigor Works.
The Vigor Maneuver Support Vessel (Light) (Vigor MSV [L])  was designed and developed in partnership with BMT following a detailed study of the Army's unique needs.
The contract represents the largest award in Vigor's history, with a total value of $979,390,000 over a ten year period. The contract will provide sustained full time employment for roughly 200 skilled artisans.
The draft production schedule would have a prototype built for testing in FY2019,  four will be built during Low Rate Initial Production between FY 21 and FY 22; and, should the program reach full scale production, 32 will be produced during a four-year period between FY23 through FY27.
"This award is the culmination of a five year process of research and development that first began with Kvichak prior to its merger with Vigor," said Vigor CEO Frank Foti. "We are honored to have been selected to serve the Army in this important project."
The landing craft's tribow monohull is an innovative design that provides superior maneuverability and stability in high sea states.
The 100-foot long beach landing boat is capable of hauling one M1A2 Abrams tank, a pair of Stryker armored transports, or four Joint Light Tactical Vehicles, and their trailers.
The new boats boast a top speed of 18 knots and will replace the slower 74-foot long Landing Craft Mechanized 8, which tops out at eight knots — and has been in service since the 1950's.
The introduction of the MSV(L) into the fleet, says the Army, "will enable the agency to meet its movement, maneuver, and integrated expeditionary sustainment requirements with a more agile, versatile; and capable platform. The MSV(L) will conduct movement and maneuver of tactical force elements as well as traditional Army Watercraft System sustainment operations."