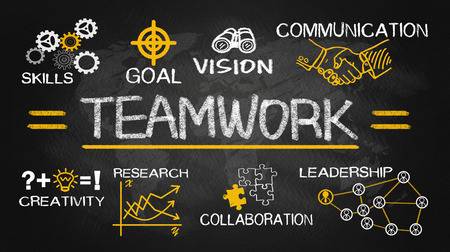 By Debbie Gregory.
For many years, military veterans have become entrepreneurs at a much higher rate than non-veterans. There are a number of military strategies that serve entrepreneurs well, contributing to their successful transition.
First and foremost, military training has taught servicemembers to lead with a clear vision and plan. Strong leaders have the right assets and tools in place to build trust and confidence in any situation. A leader should be a visionary and have more foresight than an employee. A leader should have higher grit and tenacity, and be able to endure what the employees can't.  And finally, a leader should have higher endurance and ability to accept and embrace failure.
Next comes your team. Your team is the lifeline of your business, so it would serve you well to make sure you have the right talent in the right place, and empower them to use their strengths to help your company succeed. The sense of camaraderie will help you through difficult times that are sure to pop up along the way.
Know your mission and break that mission down into smaller tactical goals. Keep mission focus at all times, but allow your people to innovate.
Chart your financial future. Have a detailed start-up business plan and overhead costs for two years to serve as a cushion.
Take advantage of resources available to you such as the SBA's Boots to Business program for current military personnel, as well as their ReBoot program for veterans who later decide to pursue entrepreneurship.
It's no easy feat navigating the road to entrepreneurship. But if you're a veteran considering this path, you already embody the courage and commitment it takes to begin this journey. It may not happen overnight and certainly not without a little grit, but the end reward will be well worth it.